Sheathing & Subflooring
What goes under the floor is just as important as the flooring itself. Create a secure base for your new build or renovation with BMC's supply of subfloor materials. We carry the top subflooring brands that the pros know & trust to ensure a strong foundation.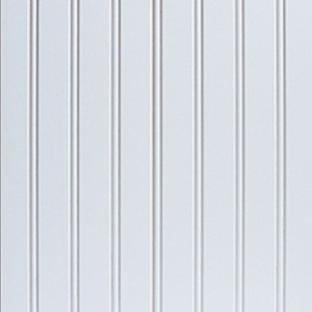 Paneling
BMC carries paneling options in natural wood, fiberboard, PVC, and other materials to suit any project.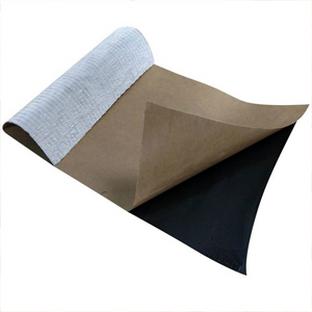 Sheathing Accessories & Tape
Speed up the installation process with handy tapes and tools, and help keep the jobsite clean with dust containment kits.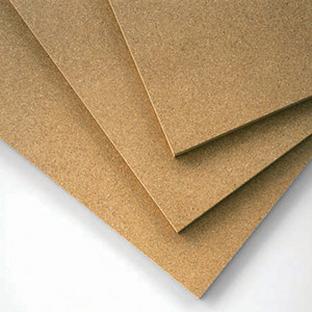 Particle Board & MDF
Versatile, easy to work with, and budget-friendly – particle board and MDF are indispensable on just about any jobsite. BMC offers boards pre-cut for common applications like shelving, and an array of larger boards in a variety of strengths and weights to meet any job needs.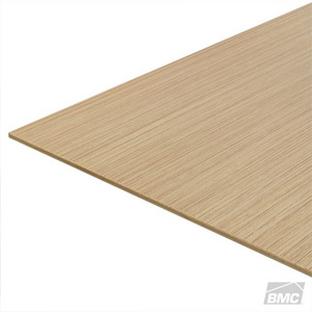 Underlayment
BMC provides underlayment and subflooring in both natural and synthetic materials, so you're sure to find the perfect base for your flooring project.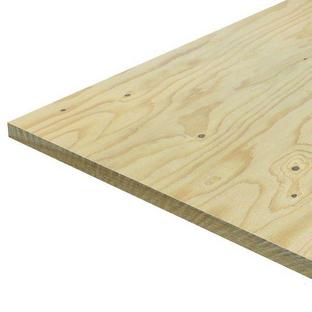 Plywood
Plywood is essential in a variety of building applications, so BMC offers a wide range of woods including time-tested options like oak and fir in addition to more exotic species such as cherry and mahogany.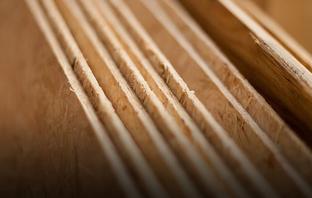 Sheathings
Seal a building against the elements with sheathing engineered to maximize energy efficiency. We carry the top sheathing brands that will help to strengthen any structure.