Exterior Building Materials
BMC is the trusted source for all of your exterior house materials. From masonry and cement to exterior trim and siding, we have a huge selection of products to complete your new build or remodel project. By partnering with only the best brands, we are able to offer premiere outdoor building materials for your jobs. BMC has all of the products you need to start your project from the ground up.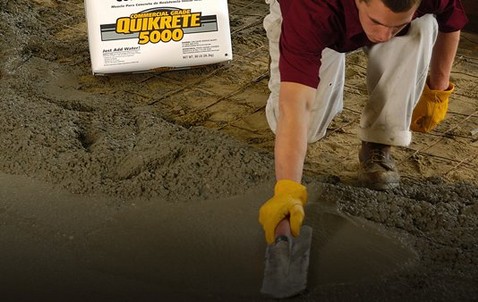 Concrete, Cement & Masonry
When it comes to concrete and masonry, count on BMC for all of your accessories, sealers, hardware, mixes, and tools. Whether you are constructing the foundation for a home or a gravel path, we have all of the supplies needed to complete your project.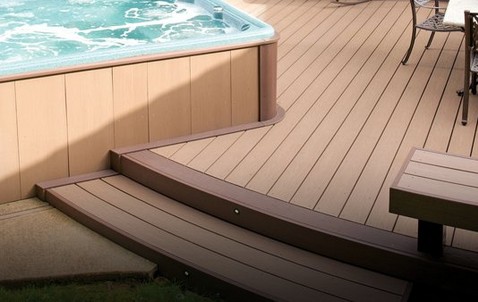 Decking
Build your deck right with boards, railings, lighting, and hardware from BMC - and keep it looking great for years to come with our upkeep and maintenance products.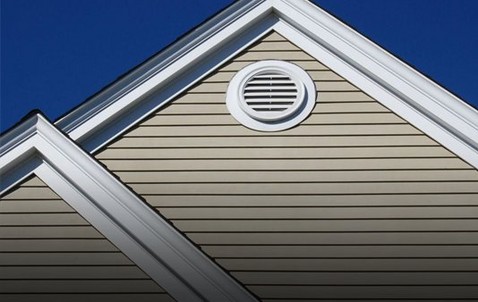 Exterior Trim
Highlight architectural style and features with exterior trim. Our selection of engineered trim, fiber cement trim, and PVC trim will set your project apart from the rest. We carry the exterior trim best brands in the business with products of exceptional quality.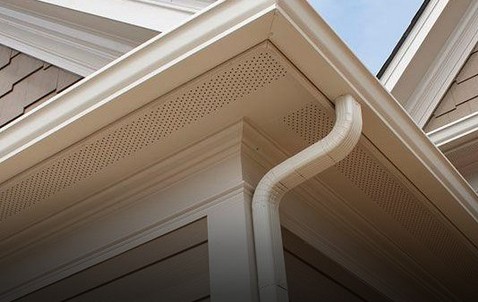 Gutters
Whether you are looking for a basic rain rerouting system or decorative downspouts, count on BMC for all of your gutters, accessories, and extensions. Gutters are a practical element to any house but they are also a simple way to add a unique design element.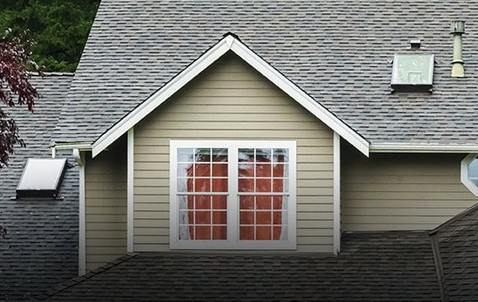 Roofing
BMC has what you need to install and repair roofs: shingles, flashing, metal roofing, roof coatings, roofing fasteners, roofing ventilation, and roof underlayment. We source a stellar assortment of roofing essentials from the leading industry brands.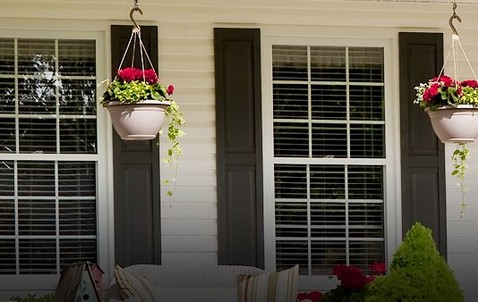 Shutters
Shutters, whether functional or decorative, come in a variety of styles to highlight a house's architectural style and add character. We carry paintable and painted vinyl shutters in popular styles such as raised panel, board & batten, and louvered.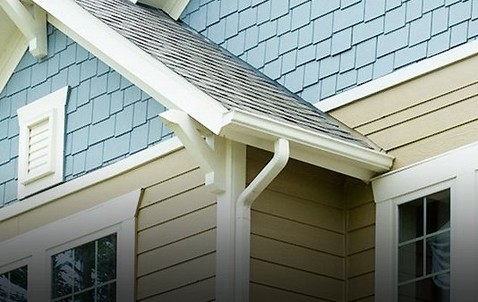 Siding
When it comes to siding, options are plentiful and each has its own set of advantages. Whether it's stone, wood, vinyl, or fiber cement, siding completes the look and appeal of a home, and emphasizes its identity. No matter the scope of the project, BMC has all the products you need for your next siding job.