Siding
When it comes to siding, options are plentiful and each has its own set of advantages. Whether it's stone, wood, vinyl, or fiber cement, siding completes the look and appeal of a home, and emphasizes its identity. No matter the scope of the project, BMC has all the products you need for your next siding job.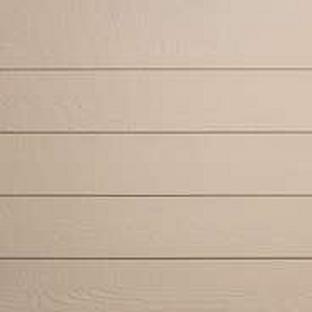 Engineered Siding
When it comes to engineered siding, trust BMC for all of your lap siding, panel siding, soffits, trim and fascia needs. This siding comes primed so you can quickly apply a custom color as the finishing coat. Our engineered siding products give the appearance of real wood siding with minimal maintenance - the best of both worlds.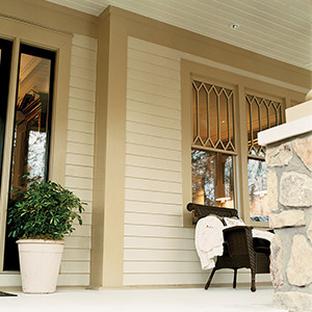 Fiber Cement Siding
Our extensive collection of fiber cement siding include the top brands your customers know by name. We carry pre-finished, primed, and unfinished fiber cement siding for all of your building needs. Known for it's weather-resistant properties and longevity, this durable siding is a great choice for any project.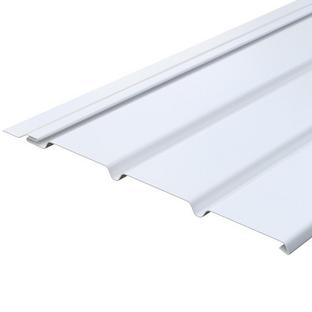 Metal Sidings, Cornices & Accessories
Trust BMC for all of your metal siding and accessory needs. We carry all of the aluminum soffits, metal flashing, siding corners, siding dividers, touch up paints, vinyl soffits needed for your siding project. With quality products from the top brands, you can count on us for your next job.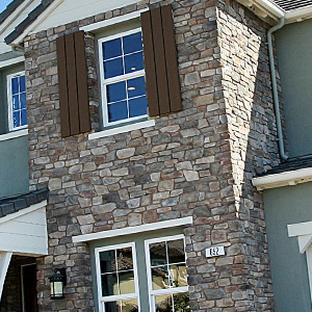 Stone & Fabricated Stone
Exterior stone or brick will add a timeless feel and set your build apart from the rest. BMC has a variety of stone options from natural stone, manufactured stone, to faux stone veneer. Our team of experts have sourced products from the best in the business.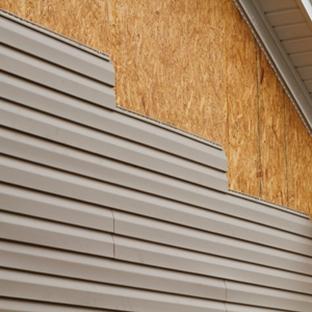 Vinyl Siding
Customers count on vinyl siding for durability and ease of maintenance. We offer a wide range of locking siding, h-molding, drip caps, and vent strips for your next vinyl siding job. When affordability and longevity matter, count on BMC for your vinyl siding needs.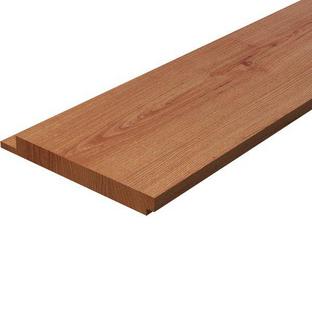 Wood Siding
Wood siding is a classic and timeless siding option. Whether the project requires rustic unfinished wood siding or primed wood siding, we have multiple options to suit your job. Our cedar and redwood siding come in varying widths and edge styles so that you can easily customize the look for your customer.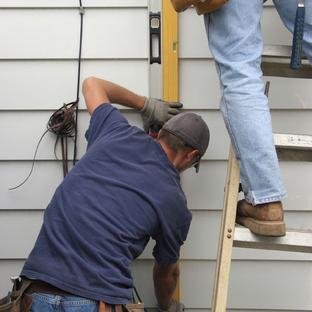 Tools & Accessories
Siding tools and accessories are just as important as the siding itself. We have a variety of stud corners, siding clips, and installation tools to help you complete the project on time. Trust our top brands like Simplicity Tool for top-notch products.