Roofing
BMC has what you need to install and repair roofs: shingles, flashing, metal roofing, roof coatings, roofing fasteners, roofing ventilation, and roof underlayment. We source a stellar assortment of roofing essentials from the leading industry brands.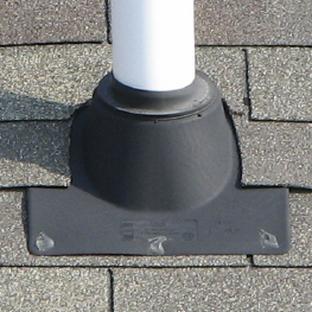 Flashing
We have an assortment of drip caps, drip edges, roof canals, and roof flashing will help to direct the flow of water around openings. No matter the color of the roof, we have the coordinating flashing to complete the look.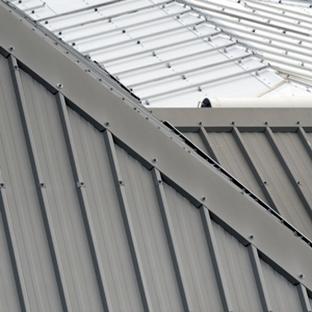 Metal Roofing
Metal roofs are a timeless roofing option that are also right on trend. Whether you are looking for a classic galvanized look or a more modern red metal roof, we have the metal panels and shingles to get the job done.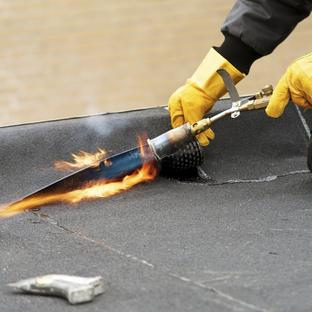 Roof Coatings & Adhesives
From driveway sealers & repair, foundation coatings, patching & repair, and reinforcement fabrics to roofing adhesives, roofing primers, and roofing sealants, we have all of the needed adhesives and coatings for your roofing project.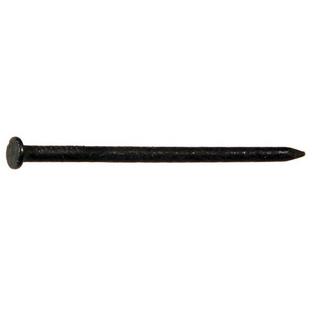 Roofing Fasteners & Tools
Ensure your new roof is secure with BMC's collection of coil nails, collated staples, roofing fasteners, roofing nails, roofing tools, and siding nails. We have sourced quality products from the best brands in the business.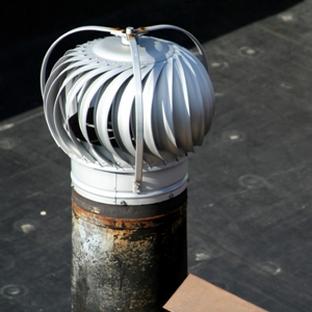 Roofing Ventilation
Whether you need a gable vent, soffit vent, or ridge vent, we have various roofing ventilation options to suit your job. Roofing ventilation can also add a decorative element to the façade of any construction project.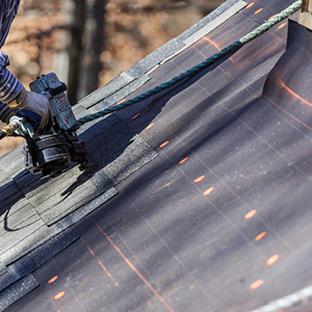 Roof Underlayments
No matter the climate, we have a variety of roof underlayments to protect your build from the elements. Choose between our felt underlayments, ice & water underlayments, and synthetic underlayments.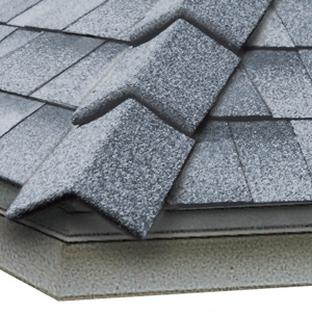 Shingles
Our asphalt shingles are available in a wide array of colors to easily customize the look of your project. Choose between 15-year, 20-year, 25-year or 30-year warranty shingles. With our industry leading brands, you can trust that these shingles will last.