Exterior Trim
Highlight architectural style and features with exterior trim. Our selection of engineered trim, fiber cement trim, and PVC trim will set your project apart from the rest. We carry the exterior trim best brands in the business with products of exceptional quality.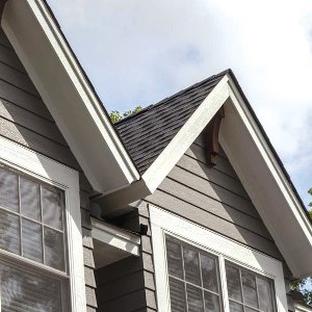 Engineered Trim
Our assortment of quality engineered products includes reversible trim, channel siding, and beaded engineered trim in all different sizes and styles. These durable products are crafted with longevity and versatility in mind.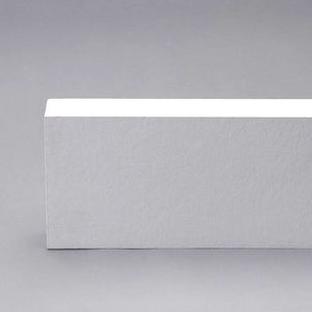 Fiber Cement Trim
Our pre-finished fiber cement, primed fiber cement, and siding accessories will polish off your fiber cement siding job. With a variety of architectural styles and designs, you'll be sure to find options to perfectly suit your project. We have sourced the best products available from the most trusted brands in the industry.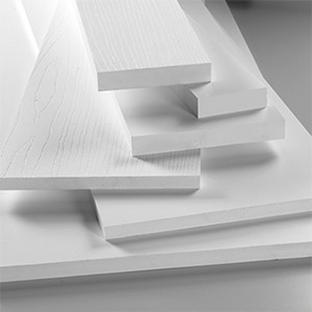 PVC Boards & Trim
PVC boards and PVC trim have a variety of applications. Our beadboard, column wraps, corner boards, PVC boards, PVC moulding, PVC sheets, and trim boards are from the best in the business. When durability and weather-resistance matter most, count on BMC for all of your PVC needs.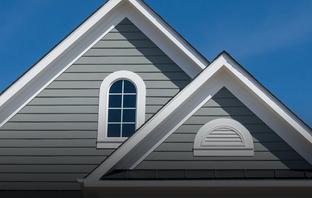 Exterior Millwork
BMC provides trim options specially crafted for exterior applications in materials that will stand up to the elements for years to come. The sky's the limit when it comes to our exterior millwork capabilities - if you can dream it, we can build it.