Decking
Build your deck right with boards, railings, lighting, and hardware from BMC - and keep it looking great for years to come with our upkeep and maintenance products.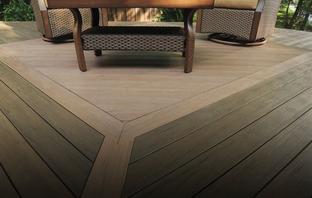 Decking Boards
Whether you're partial to the timeless appeal of traditional wood or the hassle-free convenience of composite decking, BMC carries decking boards in a wide variety of composites, treated woods, and beautiful hardwoods.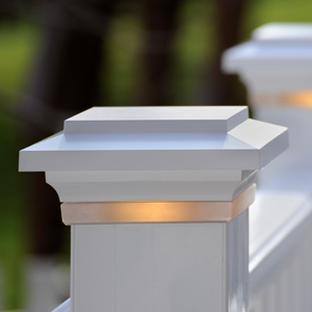 Deck Accessories
When it's time to put the finishing touches on your decking project, BMC can provide post caps and sleeves, end caps, mounting tools, and even specialized cleaners!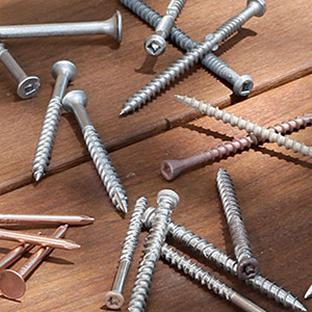 Deck Hardware
BMC is your one-stop shop for all the screws, brackets, connectors, fasteners, and miscellaneous hardware you need to build a strong, long-lasting deck.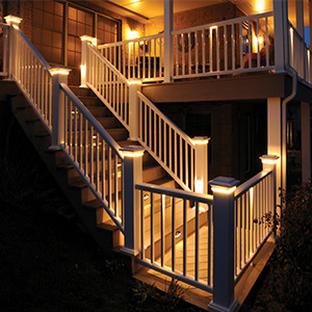 Deck Lighting
Set the mood with lighting specially designed for exterior applications, and grab all the wires and transformers needed to hook it all up.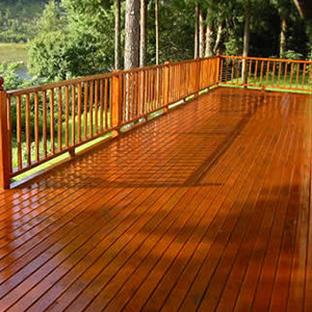 Deck Paints & Coverings
Keep your deck installation looking like new for years to come with BMC's selection of stains, touch-up paints, and sealers.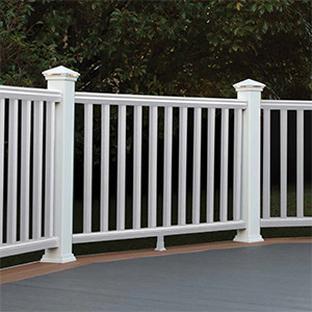 Deck Railing
Whether for staircase or level installations, BMC has a full array of balusters, posts, and rails to meet building codes and fulfill design dreams. We carry options ranging from classic wood to eco-friendly composites to contemporary cable railing.