Electrical, Plumbing, Heating & Cooling
When it comes to selecting products for the main systems of a house, look no further than the expertly sourced items from BMC. We have the highest quality parts to outfit your HVAC, electric, heating/cooling, and plumbing projects. Count on our knowledgeable team for product guidance on all of your building essentials.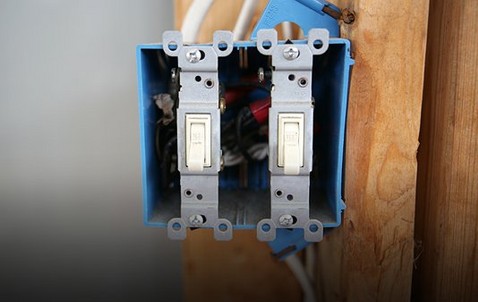 Electrical & Lighting
From rough electric supplies like boxes and conduit to finishing elements such as ceiling fans and doorbells, our assortment of electrical and lighting products include everything you need for your project. We carry the top brands that you have come to love and trust.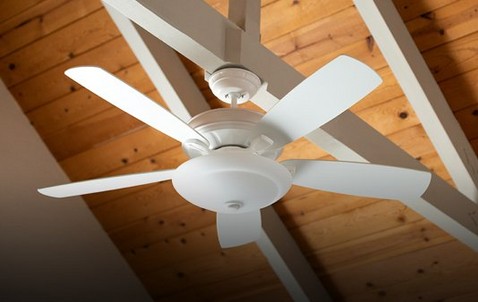 Heating & Cooling
BMC has all of your heating & cooling needs from the best brands. Hoods, vents, ducts, hoses, and pipe round off our rough HVAC assortment for your job. Our reliable exhaust fans, fireplace trim & ventilation, and thermostats will complete your project.
Plumbing Repair & Installation
When it comes to plumbing, count on us for the highest quality faucets, garbage disposals, pipes, fittings, plumbing tools, & bathroom plumbing parts. Whether you are repairing a leaky faucet or renovating an entire bathroom, BMC helps get the job done.