Electrical & Lighting
From rough electric supplies like boxes and conduit to finishing elements such as ceiling fans and doorbells, our assortment of electrical and lighting products include everything you need for your project. We carry the top brands that you have come to love and trust.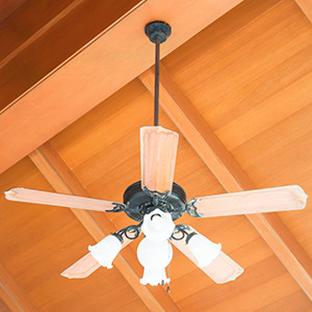 Ceiling Fans
We have an assortment of blades, ceiling fans, downrods, glass shades, fans, light kits to cool and light up any space in your new build or renovation. Our fans come in a variety widths and finishes to perfectly coordinate with any interior.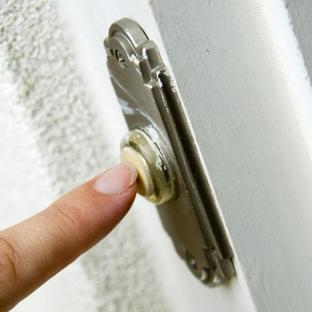 Doorbells & Security
Our chime buttons and security cameras will be the perfect finishing touches to the exterior of your job. With trusted brands and their cutting-edge technology, you can be sure our products will stand the test of time.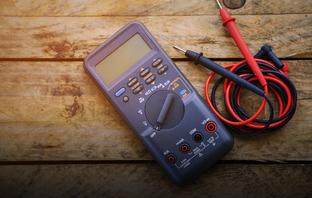 Electrical Tools
From bolt cutters and cutting tools to linesman's pliers, locking pliers, needle nose pliers, and round nose pliers, we have all of the needed electrical tools for your projects. With products sourced from industry-leading brands, you can count on our electrical tools to get the job done.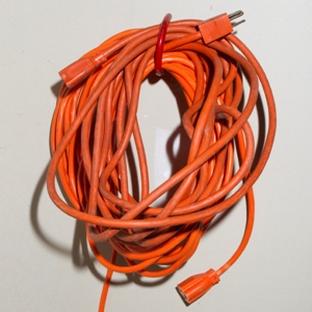 Extension Cords & Adapters
With BMC's adapters, connectors, extension cords, plugs, power cords, power strips, surge protectors, and work lights, you will never be left in the dark. When dependability matters most, count on our brands for quality products.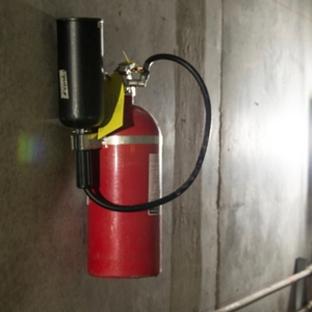 Fire Safety
Safety is of utmost importance and we have the reliable products needed to protect your crew, customers, and jobsite. Our smoke and carbon monoxide alarms are the latest and greatest from the top brands in the industry.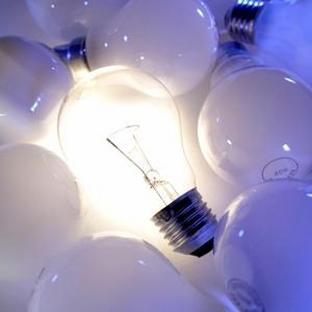 Lighting
From work lights and flashlights to fluorescent and LED bulbs, we have all of the needed lighting accessories for your projects. Light up your build with the unique and quality lighting products offered by BMC.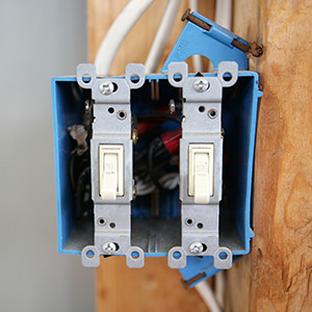 Rough Electrical
We carry all of the boxes, conduit, fittings, switches, outlets, wall plates, wire, and wire connectors for any of your rough electrical jobs. Our quality products will allow you to complete the job quickly and efficiently.