Interior & Closet Doors
We have the basics like single and bifold doors covered – but also more specialized building needs, such as fire-rated and sound-reducing doors. Count on BMC to carry the latest modern and traditional door designs from the top manufacturers in the business.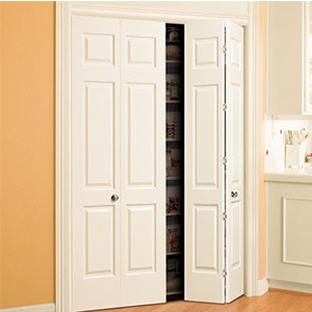 Bifold Doors
When maximizing usable space is your top priority, BMC carries a wide array of door slabs designed to be unobtrusive. These doors can close off a room when needed, and virtually disappear when not in use.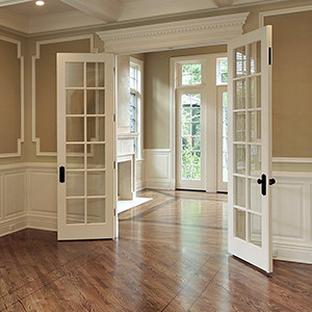 Prehung French
Breathe life and light into homes with beautiful French doors crafted from premium wood and glass. French doors are a classic architectural choice and brighten any living space.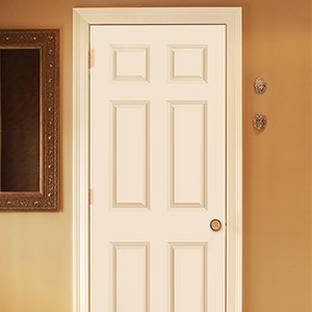 Prehung Molded
Molded composite doors offer the upscale look of traditional painted wood doors at a fraction of the price, and with more options for customization like sound reduction and fire safety.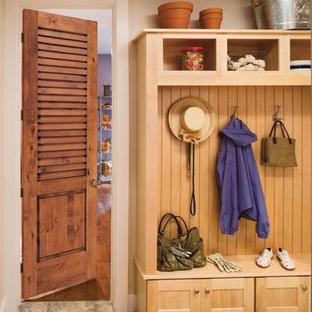 Prehung Wood
Wood doors are not only functional and long-lasting; they are beautiful, timeless architectural pieces in their own right. To meet the many stylistic needs of our customers, BMC carries wood doors ranging from the classic 6-panel to lighted doors to full and half-louvers.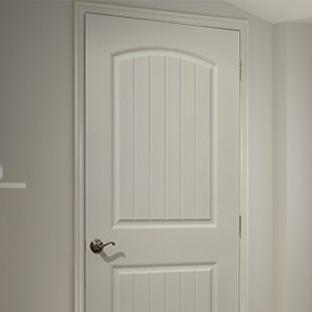 Single Door Slabs
In addition to our prehung units, BMC carries single door slabs perfect for replacing outdated or damaged slabs. Our single slabs are also available in a wider variety of styles than our prehung doors.