Power Tools
When you need serious power, trust BMC for serious tools. We stock our drills, saws, grinders, and other power tools from nationally trusted brands like Milwaukee and Makita.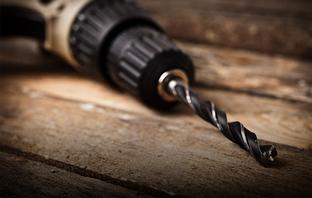 Drills & Drivers
Sourcing our products from trusted brands like DEWALT® and Bosch, BMC is able to provide dependable drills and drivers for any job.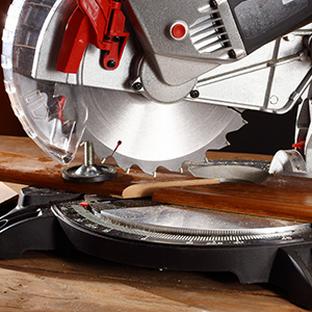 Power Saws
When you need serious cutting power, trust BMC's stock of miter saws, circular saws, and reciprocating saws.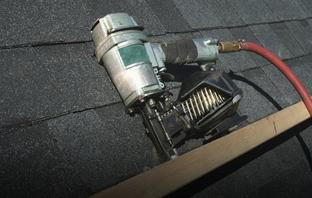 Pneumatic tools will help you get the job done easily and efficiently. Whether you need a finish nailer for a framing job or a roofing nailer for a shingles project, the team of experts at BMC have sourced the best available products in the business from the most well-known and trusted brands. Learn More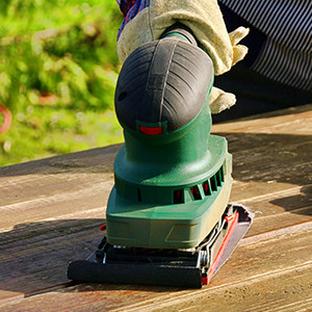 Woodworking Tools
Your woodworking project deserves the best tools, and BMC has what you need: premium planers, belt sanders, routers, and other high quality woodworking power tools.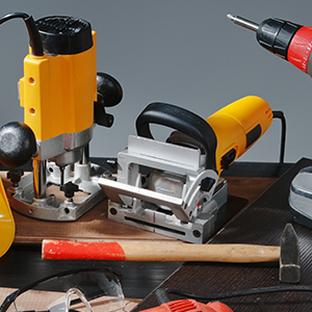 Specialty Power Tools
For specialized projects, you sometimes need specialized tools – cement shears, heat guns, sharpening stations, or jobsite-tough radios, to name a few – and BMC can provide them.