Concrete, Cement & Masonry
When it comes to concrete and masonry, count on BMC for all of your concrete accessories, sealers, hardware, mixes, and tools. Whether you are constructing the foundation for a home or a simple gravel path, we have all of the supplies needed to complete all of your concrete and masonry projects.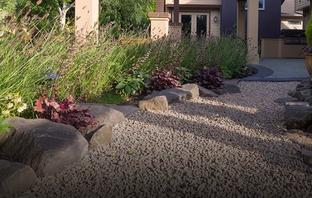 Blocks, Sand & Accessories
We have a variety of brick lintels, concrete blocks, forming products, rocks & gravel, and sand for your next job. With brands like Quikrete® and Sonoco®, we carry the products you know and trust.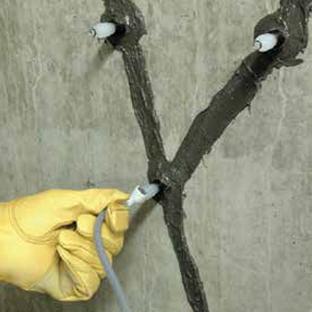 Concrete Sealers, Additives & Repair
When repairing or sealing your concrete, we have the additives, adhesives, concrete, concrete epoxy, deck paints, driveway sealers, patching & repair, and sealants needed to get the job done quickly.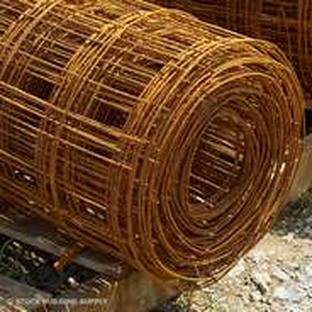 Foundation Hardware
The foundation is a crucial element in construction and we have the rebar, remesh, and all foundation accessories to ensure your new construction has a solid foundation to build up from.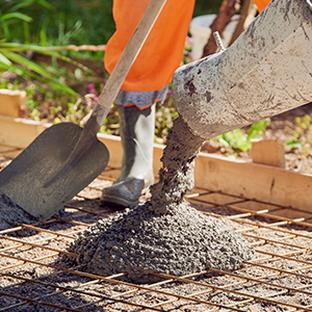 Mortar, Cement & Concrete Mix
With durability and quality in mind, we have sourced the best cement, concrete, grout, mortar, sand, and stucco available in the market for all of your concrete projects.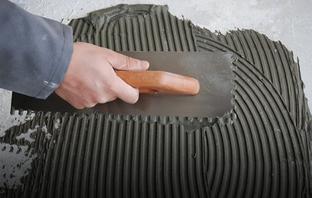 Masonry Tools
No matter the tool needed, we have an assortment of brushes, edgers, floats, trowels, hatchets, saws, sanders, pans, and knives to perfectly suit your project. With top brands like Marshalltown, Wal-Board, Mintcraft™, Goldblatt®, and Roseburrough Tool Co. you know the product received will be of superior quality.
Related Categories
Catalogs & Literature