Exterior Trim
Exterior trim on your new construction or remodel is a great opportunity to highlight the home's architectural style and features. Our selection of engineered trim, fiber cement trim, PVC trim, and exterior millwork will set your project apart from the rest. By carrying some of the best brands in the business, you can be sure you will receive an exceptional quality product.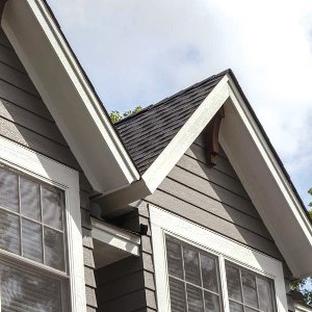 Engineered Trim
We carry engineered trim from top brands like Boral, Masonite®, MiraTEC®, and TruWood® that you know and love. Our assortment includes reversible trim, channel siding, and beaded engineered trim in all different sizes.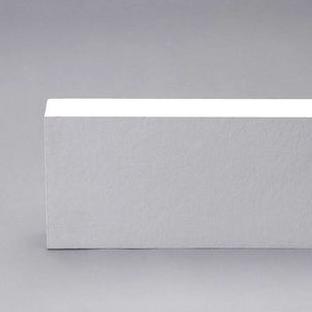 Fiber Cement Trim
Our pre-finished fiber cement, primed fiber cement, and siding accessories will polish off your fiber cement siding job. We have sourced the best products available from well-known brands such as Allura™, James Hardie®, Plycem®.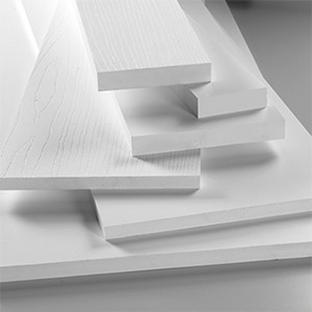 PVC Boards & Trim
PVC boards and PVC trim have a variety of applications. Our beadboard, column wraps, corner boards, PVC boards, PVC moulding, PVC sheets, and trim boards are of superior quality by brands like ARTRIM®, AZEK®, WOLF.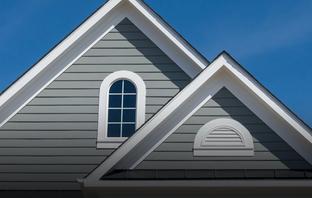 Whether you need brick moulding, pre-finished fiber cement, or trim boards, we have the exterior millwork to complete your exterior siding job. With brands like Fypon, Hardware Resources, WindsorONE™, James Hardie®, and duBois, you can be sure you are ordering the best. Learn More