Plumbing Repair & Installation
When it comes to your plumbing installation and repair, count on BMC for all of your access panels, faucets, garbage disposal parts, pipes & fittings, plumbing repair, plumbing tools, sink plumbing, sprinklers, toilet plumbing, and tub & shower plumbing.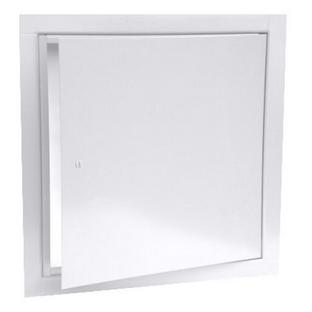 Access Panels
We have an assortment access panel doors, crawl space doors, plumbing access doors, and safety grates to easily access your plumbing in a renovation or new construction. Our brands include Able Sheet Metal, Boman Kemp™, and Oatey®.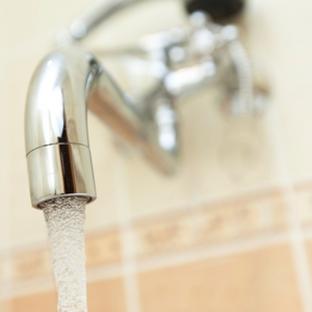 Faucets
Dress up any kitchen or bath with our sink faucets and shower & tub faucets. Available in the trendiest finishes such as chrome, satin nickel, and oil rubbed bronze, our faucets are manufactured by top brands like Design House and Kingston Brass.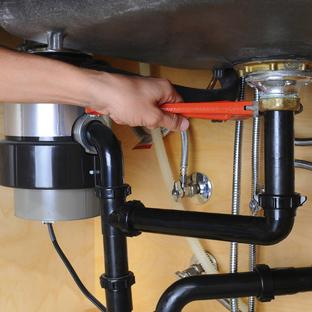 Garbage Disposal Parts
Ensure your disposal is working as effectively and efficiently as possible with our heavy duty garbage disposals. With high speed magnet motors and corrosion proof-grinding chambers, these disposals will stand the test of time.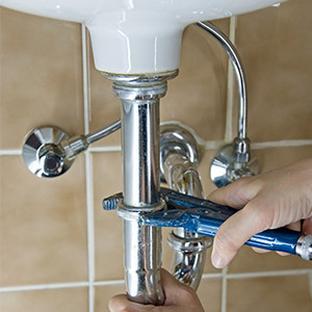 Pipes & Fittings
When it comes to plumbing, we have the ABS, black iron, copper & brass, galvanized, pipe cement & soldering, PVC, and valves for your next project. With brands like Lincoln, Oatey®, Magna, Hancor, you can count on our products.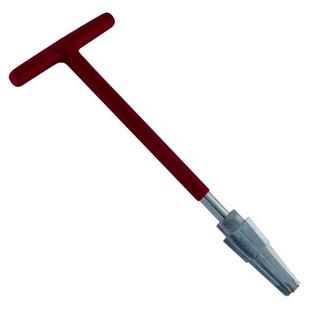 Plumbing Repair
Quickly and easily fix any leak with our joint tape, thread compound, thread sealant, o-rings, joint nuts, pipe straps, supply lines, and gear clamps. Our quality plumbing repair products will repair any drip in no time.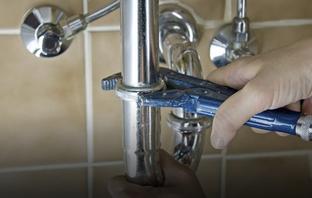 Plumbing Tools
Whether you need valve keys, tubing cutters, basin wrenches, test plugs, or hose attachments, we have the plumbing tools needed for your job. Count on our top brands like Drain King, Lincoln, RAPTOR Tool, and Zip-It for quality tools.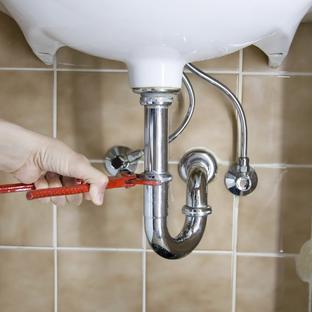 Sink Plumbing
Install your next sink with ease with our one-stop shop of sink plumbing supplies. Stock up on bathroom sinks, kitchen sinks, clamps, drains, plugs from our top brands such as Lincoln, Bala Sinks, Eden Bathware, Price Pfister, and Plumb Pak.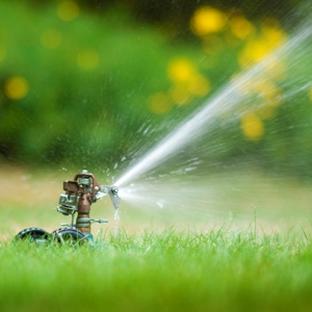 Sprinklers
We carry all of the anti-siphon valves, ball valves, gate valves, hose bibs, impact heads, lawn sprinklers, sprinkler nozzles, sprinkler timers, and sprinkler tools for a new sprinkler system. We have sourced the best products from top brands like Orbit® and Rain Bird®.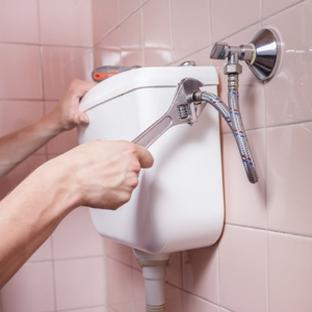 Toilet Plumbing
Plumbing a toilet can be a dirty job, but our team of experts have sourced the best bolts, mounting hardware, flappers, gaskets, seals, wax rings, levers, supply lines, tank levers, and toilet bowl caps available on the market.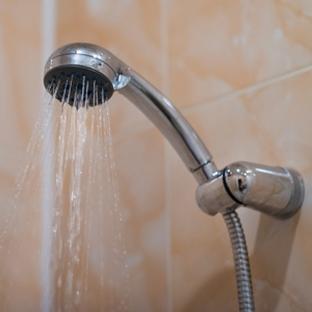 Tub & Shower Plumbing
Our escutcheons, flanges, o-rings, washers, shower arms, shower heads, stems, tub spouts, and valves will help to complete your next tub or shower plumbing project. BMC sources top notch products from Lincoln and other well-known plumbing brands.