Online Shopping Markets
Thanks for accessing our website. We have started our roll-out of online shopping capabilities to all markets but aren't quite done. Online Accounts can only be created in areas where full online capabilities have been launched. There is a lot of information that you can access without an online account. Please take full advantage of the website and all it has to offer. Also, feel free to call us at 844-487-8625 if we can be of further assistance.
If you're in one of the areas listed below, feel free to use our online system to access your account. If you're a new customer with us, you'll be prompted to create a new account.
Select Activate Account to get started.
Online accounts available in these areas:
Arkansas

- Northwest Arkansas area

California

- Los Angeles and surrounding areas

North Carolina

- Research Triangle Park area

North Carolina

- Piedmont/Triad area

North Carolina

- Charlotte area

Pennsylvania

- Paradise area

South Carolina

- Columbia area

South Carolina

- Greenville area

Utah

- Salt Lake City area

Utah

- Cedar City area

Texas

- Amarillo area

Texas

- Houston area

Texas

- Lubbock area

Virginia

- Richmond area

Washington

- Spokane Valley area

Washington DC

- DC Metro area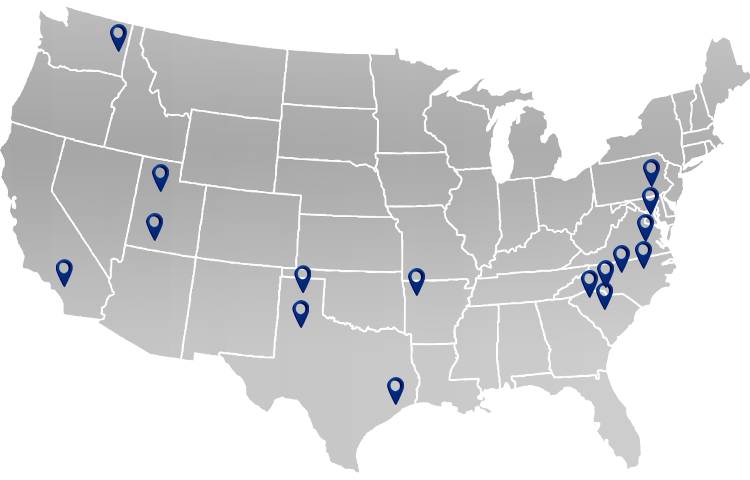 Keep checking to see if we are available in your area!