Pneumatic Tools
Pneumatic tools will help you get the job done easily and efficiently. Whether you need a finish nailer for a framing job or a roofing nailer for a shingles project, the team of experts at BMC have sourced the best available products in the business from the most well-known and trusted brands.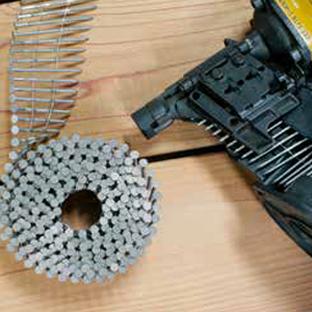 Collated Tools
Our variety of heavy duty collated tools will get the job done quickly and efficiently. We carry finish nailers, framing nailers, pneumatic nailers, and roofing nailers. Our quality brands like Hitachi, Grip-Rite®, Paslode®, SENCO®, and Bostitch will ensure you nail the job.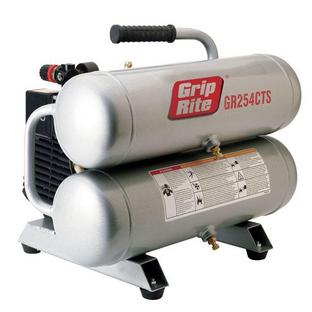 Air Compressors
When you need a powerful air compressor, count on BMC to provide quality and quiet compressors. We have single and twin tank options from top brands like Grip-Rite®, Makita®, DEWALT®, Emglo, and Hitachi.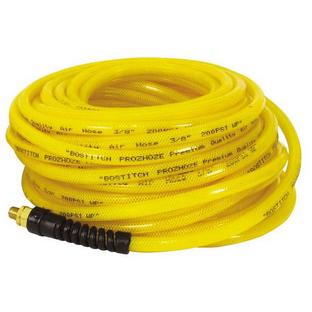 Blow Guns, Fittings & Hoses
When it comes selecting the right threads, blow guns, splitters, hoses, couplers, and splicers, we have the best options from the best brands such as Plews, Campbell Hausfeld, Grip-Rite®, Bostitch, and Coilhose Pneumatics.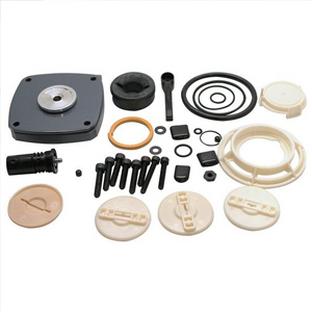 Pneumatic Tool Accessories
Take proper care of your pneumatic tools with our collection of lubricants, fuel cells, tool oils, and hoses. We have sourced products from Paslode®, Grip-Rite®, SENCO®, Hitachi, and Bostitch - some of the best in the business.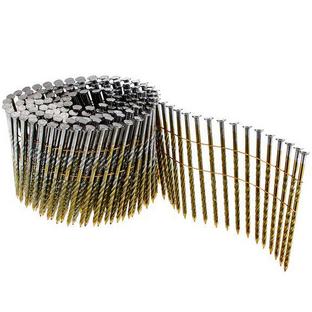 Collated Fasteners
Our coil nails, collated finishing nails, collated framing nails, collated staples, or fasteners will help to ensure all of your work is done quickly and efficiently, With brands like Grip-Rite®, Hitachi, SENCO®, Paslode®, and Bostitch., you can count on these products.