Outdoor & Jobsite Goods
Whether installing a new sprinkler system or creating a gravel pathway to add curb appeal, we carry all of the outdoor jobsite goods required to get the project done quickly and efficiently. Our team of experts have sourced outdoor goods from the best suppliers in the business.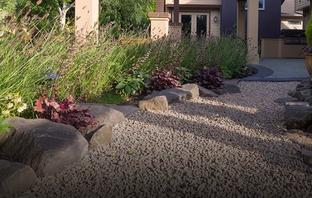 Blocks, Sand & Accessories
We have a variety of brick lintels, concrete blocks, forming products, rocks & gravel, and sand for your next job. With brands like Quikrete® and Sonoco®, we carry the products you know and trust.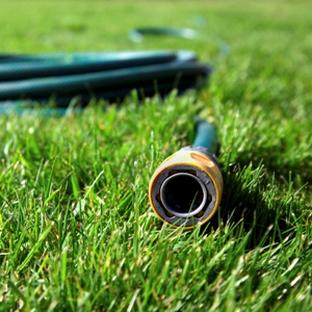 Watering & Irrigation
Keep your landscape lush. With sprinklers, hoses, and other irrigation products sourced from Gilmour and RainBird, you can be sure your plant life is getting the pampered treatment it needs.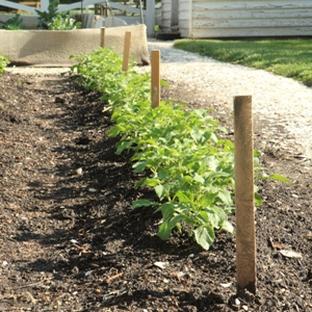 Lawn & Plant Care
The most beautiful landscaping in the world will be let down by an unhealthy lawn. Give outdoor living spaces the lush, verdant setting they deserve with BMC's selection of fertilizers, weed killers, and other plant care products.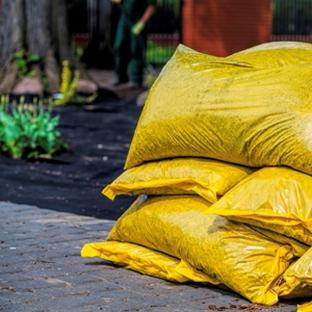 Fertilizer & Pest Control
BMC provides everything needed to keep landscapes nourished and protected. We carry sprays and traps to keep bugs and rodents under control, plus fertilizers to keep plants healthy and well-fed.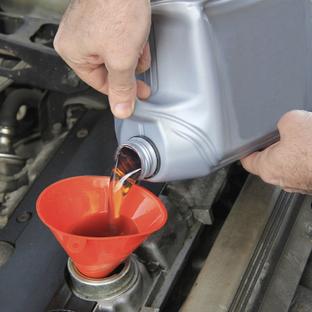 Gas Cans & Automotive
When you need reliable supplies and tools for your gas-powered outdoor tools, count on BMC for high quality gas cans, fluids, coolants, and mechanics' tools. With brands like Prestone, Scepter, Blitz, Bondo, and Camco Manufacturing, you know you will receive quality and durable products.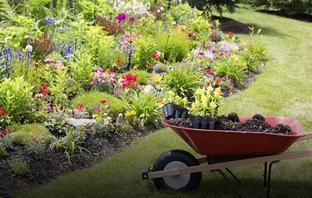 Outdoor & Gardening Tools
Stock up on all the sturdy, long-lasting tools you need to transform a vacant lot into a perfectly landscaped paradise. We partner with trusted tool manufacturers to provide a great selection of rakes, shovels, wheelbarrows, and other landscaping tools.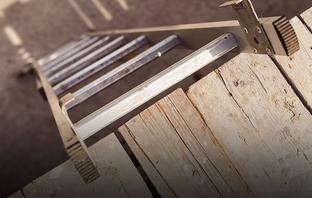 Ladders
Whether cleaning the gutters or painting trim, count on BMC's quality ladders for jobs large and small. Our sturdy fiberglass and aluminum ladders by top brands like Werner® will stand the test of time.